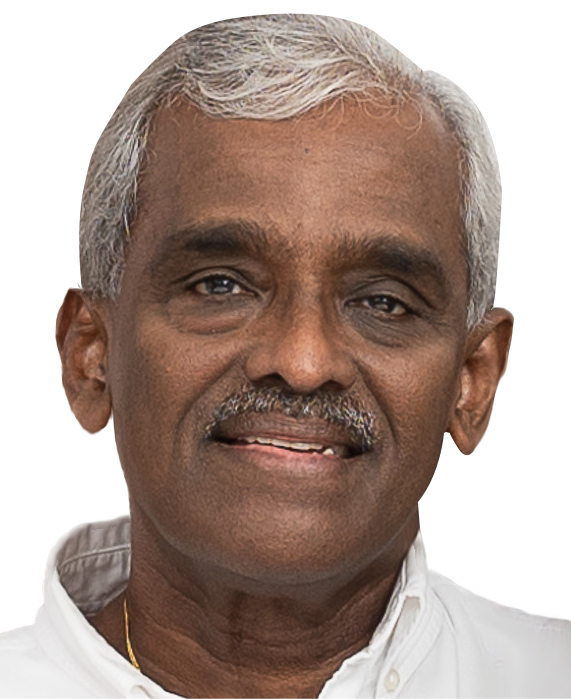 Managing Partner
Allen Lopez
Managing Partner
B. Econs (Hons) (Malaya), C.A. (Scotland), LLB (Hons) (London)
Advocate & Solicitor of the High Court of Malaya
Professional Membership
Malaysian Bar

Allen Lopez
Allen was called to the Malaysian Bar in 2009. Prior to that he worked in a Big 4 accounting practice for several years before moving out of the practice into the financial sector where he spent the bulk of his professional financial career.
In addition to being a chief financial officer, Allen simultaneously held several Board memberships during his career in accountancy and finance.
Allen qualified as a member of the Institute of Chartered Accountants of Scotland and worked for a short spell with a large accountancy practice in London. He also holds an economics degree from Universiti Malaya, besides a law degree from the University of London.
Allen joined A. Diana & Co in 2010 and was in charge of the conveyancing and probate side of the practice. He also actively assisted the late founder, Diana, in the areas of family law and general litigation. His experience in civil law matters includes handling divorce, child custody, child adoption, probate and administration, and appointment of committee to handle affairs of mentally incompetent persons.