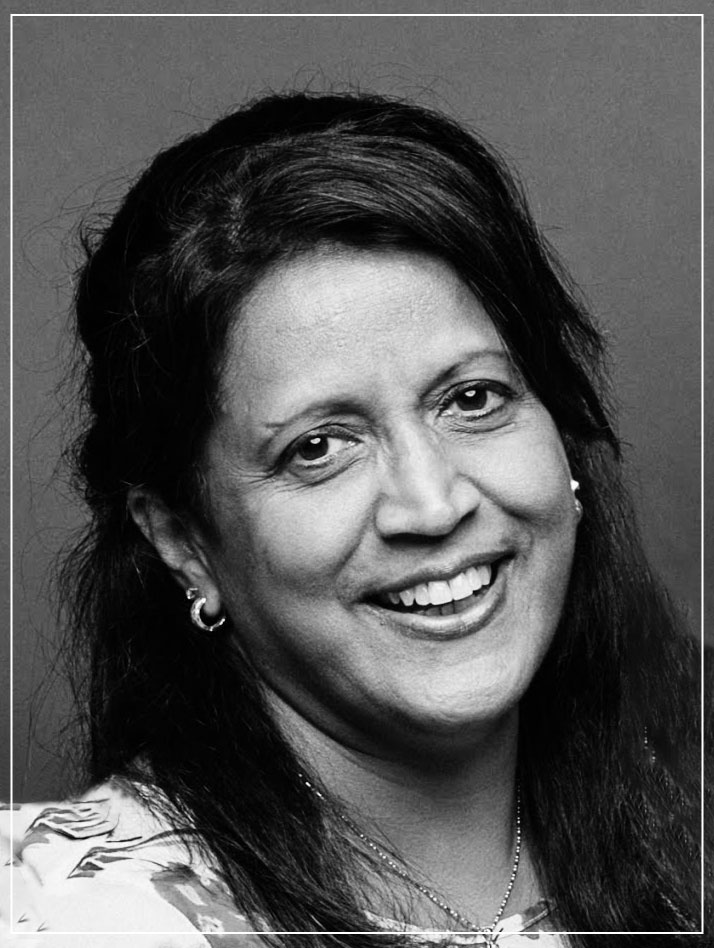 About Us
A. Diana & Co is named for its founding partner, Alexis Diana Lopez. Mrs Lopez established the firm on 1 December 1999 and enjoyed a vibrant practice until her sudden death in 2015.
Since then, A. Diana and Co has been managed by Mr Allen Lopez. Besides being a member of the Malaysian Bar, Allen is also a Chartered Accountant who qualified from the Institute of Chartered Accountants of Scotland. Allen's areas of particular expertise include conveyancing, corporate advisory and family law.
Ms Tanya Marie Lopez joined the firm in March 2023. Tanya brings with her vast knowledge and experience in the areas of medical malpractice and general litigation accrued over nearly two decades at some of Malaysia's most reputable law firms. She has acted for some of the leading private hospitals in Malaysia while also having defended doctors in court as well as at inquiries with the Malaysian Medical Council. Tanya is also experienced in the areas of corporate and commercial disputes.
Tanya is delighted to bring the nous that she gained from working in large firms to A. Diana and Co. She hopes, along with Allen, to apply those skills and expertise within the setting of a boutique, family firm which can guarantee the personal touch and a unique approach to each individual client.
The Firm handles a variety of legal work and accepts long and short term retainers for non-contentious and transactional work, including maternity covers.
The aim of A. Diana and Co at its establishment was the provision of pastoral, empathetic legal care. The current partners seek to live up to this ideal with the assurance of reliable, high-quality and affordable service.